Digital Video Surveillance solution
Digital Video Surveillance is a 100% IT & Network related matter so contact your IT Partner for a solution!
IP cameras are available in many price ranges depending on the possibilities and quality: fixed-movable, resolution, light sensitivity, water resistance...
What are the possibilities:
Digital Video Recording Systems
Complete range of IP cameras
Recordings based on movements, alarm or nonstop
Access from the Internet
Possibility of monitoring and maintenance contract for the DVR
Through the McscCom POS software an image can be recorded at each checkout booking
License plate recognition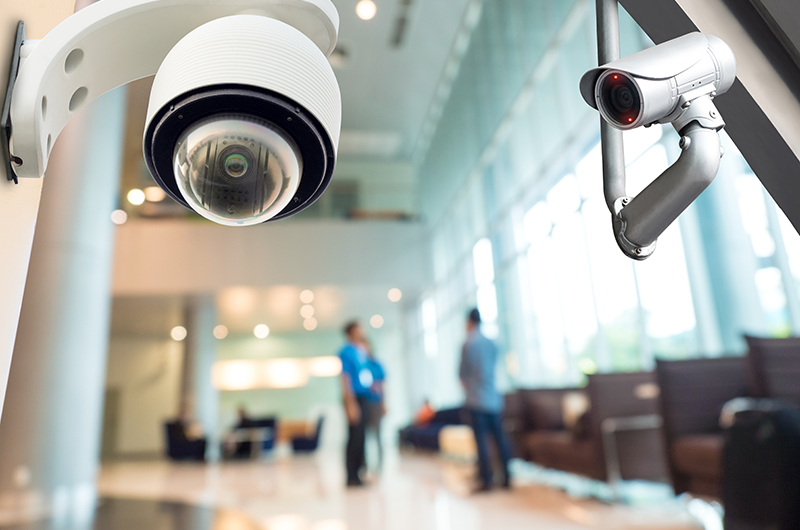 With the MCSC Digital Video Surveillance solution you opt for quality at an affordable price.
More information on legislation and reporting of monitoring systems can be found on the website of FOD Justice.