The right software for everyone.
Software
Adobe Creative Cloud and Creative Cloud for Teams...
Autodesk products AutoCad, Autocad LT...
Microsoft Office, Visio, Office 365, Windows 10 en 11...
Microsoft Server products Windows Server, Exchange Server, SQL Server...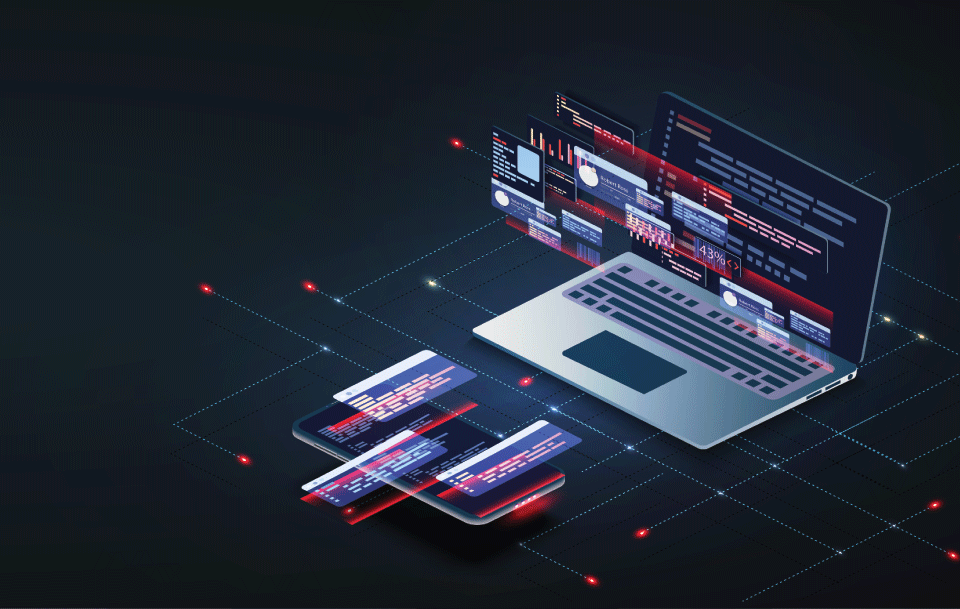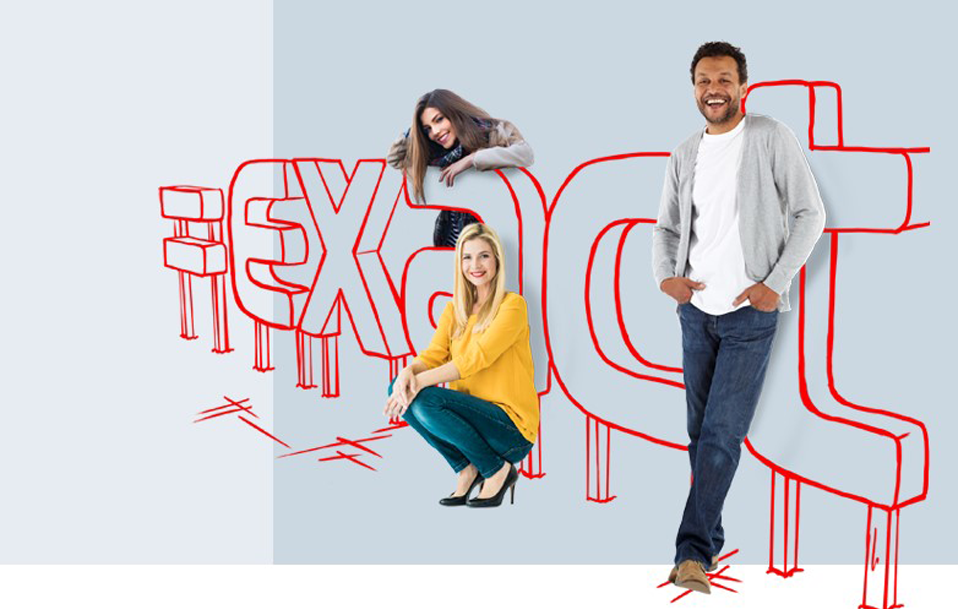 Accounting Software for Small Businesses
Exact
Since 1984, hundreds of thousands of SMEs have been relying on Exact for insight into their figures. Exact was one of the first to help automate the SME sector and Exact continues to lead the way.
Increase your sales with McscCom
McscCom
The integrated commercial management and logistics solution for small and medium-sized enterprises.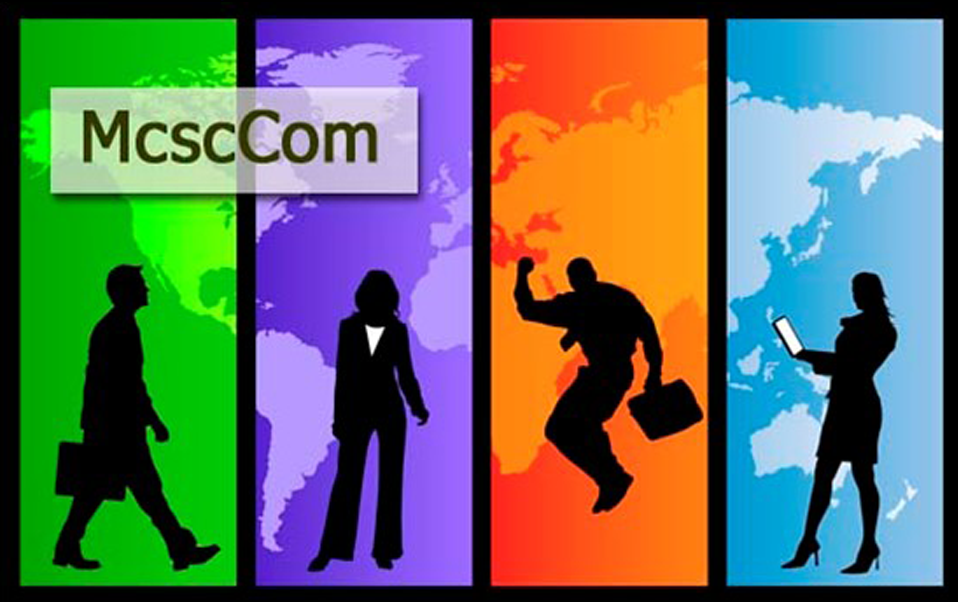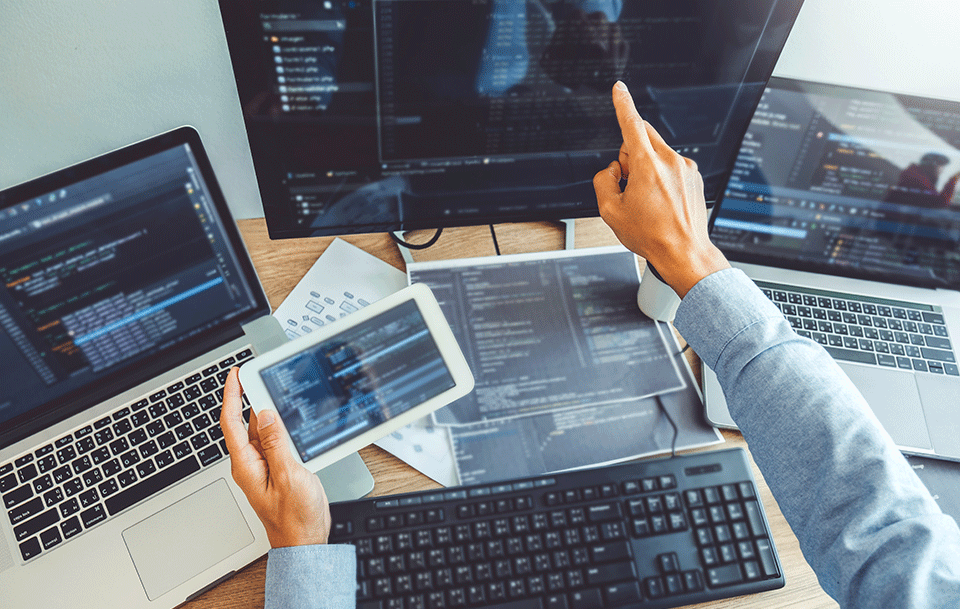 Tailor-made Software
MCSC-app
MCSC develops tailor-made software for PC, Portable, Tablet and Smartphone