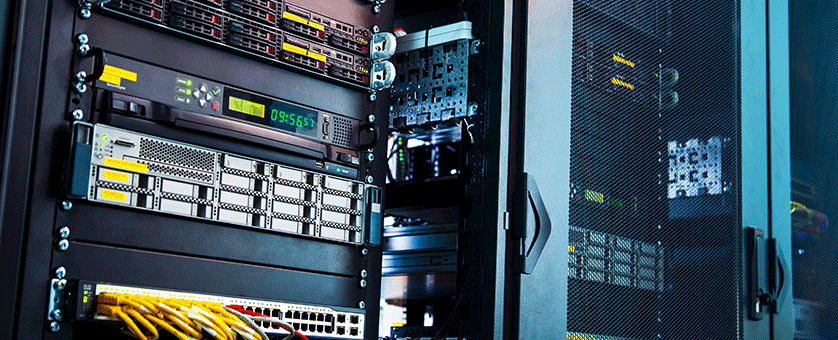 It all starts with an audit to determine the needs with objective and clear advice
After an analysis of the needs, we will always make a comparison between an on-premise and a cloud solution so that you can make the right choice based on objective data.

MCSC supplies a complete range of professional servers from small NAS and workgroup servers to super-performing blade servers. All appliances of excellent quality based on components from leading brands and this at a fair price.

Our team of specialists is responsible for the entire process of installation, configuration, migration and support.
Make use of the on-site carepacks and monitoring service to keep your servers and network in optimal condition.
A solid WiFi network starts with a site survey
A reliable Wifi network is indispensable in a modern organisation with full coverage for meeting rooms, showrooms and warehouses.
Your employees need a wireless network connection for processing orders, stock control and presentations in the showroom.
In addition, you want to give customers and visitors a smooth internet access available in a secured environment.
With the managed solutions from Aruba and WatchGuard we can set-up and monitor reliable and secure networks, wireless and wired.