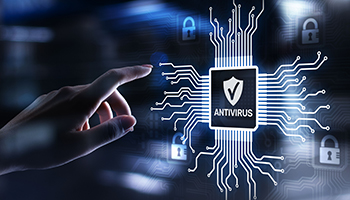 Security still gets far too little attention however it is very important for every business and every ICT user in general.
Security includes many facets: protection against external attacks by hackers, viruses and spyware but also protection against threats from the inside by employees or subcontracters etc...
Security starts with the users, everyone knows that using a proper password is required but only few adapt effectively. Therefore it is appropriate to require users to use strong passwords. MCSC assists you in setting up and deploying robust rules.
MCSC offers a complete range of professional security solutions:
Endpoint AV Defender and Endpoint Detection & Response against virusses and spyware
MCSC Managed Services for a controlled roll-out of security patches
WatchGuard Firewalls with full Security Suite and VPN for optimal network protection in the office and home workers
WatchGuard AuthPoint for Multi-factor authentication
Make use of the on-site carepacks and the MCSC Monitoring Service to keep your network in optimum condition.