MCSC offers a complete range of cloud computing solutions.
Why choose for cloud solutions?
No investment in rapidly aging servers
Get maximum flexibility in terms of resources
Very high reliability by maximum redundancy
MCSC is using resources spread over multiple data centres in Belgium to ensure the highest possible reliability. Data and virtual servers are distributed and where appropriate duplicated across multiple data centres.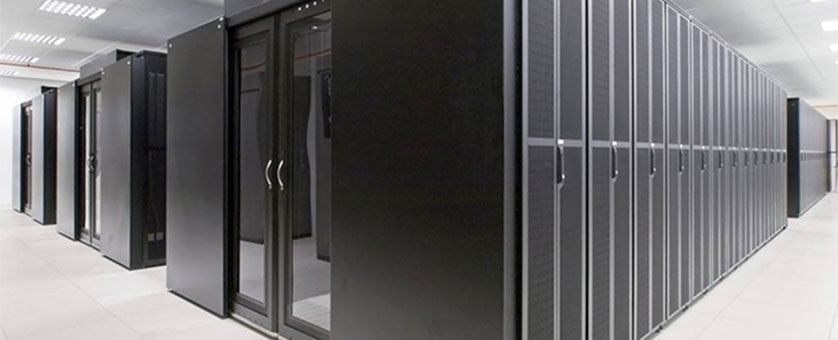 Which Cloud Solutions offers MCSC?
With the McscDrive you can share files with all your colleagues and all your devices in the office, at home or on the road.
MCSC Hosted Exchange provides a professional solution for e-mail and calendar in the cloud. You can synchronize email and calendar with all devices like smartphone, tablet, portable and PC both at home and in the office.
If you prefer Microsoft Office 365 as the solution for email, calendar and data storage in the cloud MCSC will support you with the configuration and migration of email and files to your Office 365 account.
If you want to use our ERP solution McscCom in combination with Ms-Office we recommend the MCSC Shared Server Solution. You rent access to a pool of shared servers equipped with a series of applications combined with Hosted Exchange email, calendar and data storage. Everything at a fixed monthly fee per user.
Do you need specific software solutions and applications than you rent one or more Dedicated Virtual Servers equipped with the capacity and performance as needed and MCSC takes care of it all for you.
Both Monitoring Service and Back-up are included in the MCSC cloud solutions.
Work wherever and whenever you want with the MCSC cloud solutions.